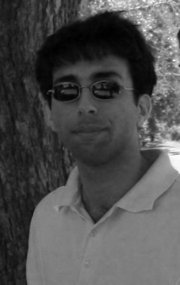 Yousof Mortazavi finished his Ph.D. degree in May 2015 under the supervision of Prof. Brian L. Evans and Prof. Arjang Hassibi at The University of Texas at Austin. His PhD dissertation is entitled Analog-to-Digital Converter Circuit and System Design to Improve with CMOS Scaling.
His research interests lie in the general area of signal processing systems and circuits.
He worked full-time at Cirrus Logic in Austin, Texas, from September 2012 to February 2016, as an Analog Design Engineer. He currently works for Ambiq Micro in Austin, Texas, also as an Analog Design Engineer.
He can be reached at <yousof.mortazavi@gmail.com>.