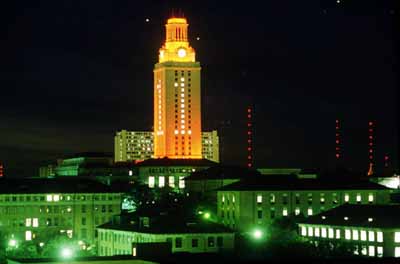 Wade C. Schwartzkopf
---
I received my PhD December 2002 in the Department of Electrical and Computer Engineering at the University of Texas at Austin.
I was a member of both the Laboratory for Image and Video Engineering (LIVE) and the Embedded Signal Processing Laboratory (ESPL). Both are affiliated with the interdepartmental Center for Perceptual Systems.
I was co-advised by Brian Evans and Al Bovik.
---
This page is no longer maintained. My personal webpage is now located at http://www.schwartzkopf.com/wade/.
---
Last updated: January 22, 2004